Locate your children and loved ones with our free app
About Us
Spectrum Tracking INC is a tech company specialized in developing telematic technology and new business models through the Internet of Things (IoT) for the automotive industry, transportation, security, logistics, insurance, among others. Its objective is to provide access to solutions in Software as a Service (SaaS) modality that optimize processes and resources, make operations profitable and bring end users closer through new cloud management tools.
Ecosystems
By leveraging the data generated by cars connected in a Software as a Service (SaaS) and Platform as a Service (PaaS) model, we create powerful business ecosystems to strengthen the value chain of different sectors and in this way we enhance the Smart Data value for business development in this digital age.
Connected Cars
We provide advanced telematic data to develop services and applications that benefit drivers, passengers, municipalities, insurers and companies in the transport ecosystem. Our platform enable you to keep ownership and control of your customers' experience, obtain data and rely on the knowledge of a technology partner who knows the Internet of Things (IoT) industry for vehicles.
Services
We use the state-of-the-art IoT technology to collect data in real time and employ sofisticated artificial intelligence algorithm to analyze the big data to help customers to better understand problems. With cloud computing we create an ecosystem using a Software as a Service (SaaS) to keep all your devices connected.
Fleet Management
Real time tracking
Driving habits
Mileage and fuel analysis
Insurance/maintenance saving
Leasing/Insurance
Driver Score
Vehicle recovery
Roadside assistance
Advanced Analytics
School Bus
Parent online tracking
Student check in system
Video monitoring
Integrated routing system
Mobility Services
Ride Hailing and Car Sharing
Electric Scooter
Drone tracking
Delivery service
How it works
REALTIME MONITOR
Speed · Location
Vehicle Health
ROUTE REPLAY
Route · Location
Speed Band
DETAILED REPORT
Fuel · Mileage
Trip Tagging
DRIVING ALERTS
Speeding
Geofence
Use geofence to mark locations which are important to you and your drivers.
Multiple geofences for home, office, or friend's house.
Get updated when vehicles arrive or when they leave.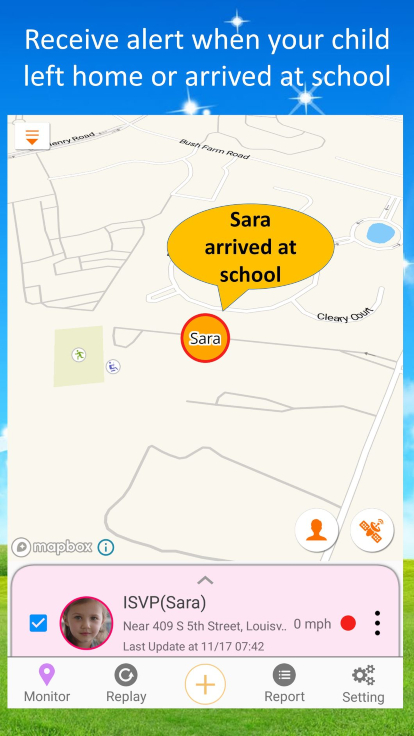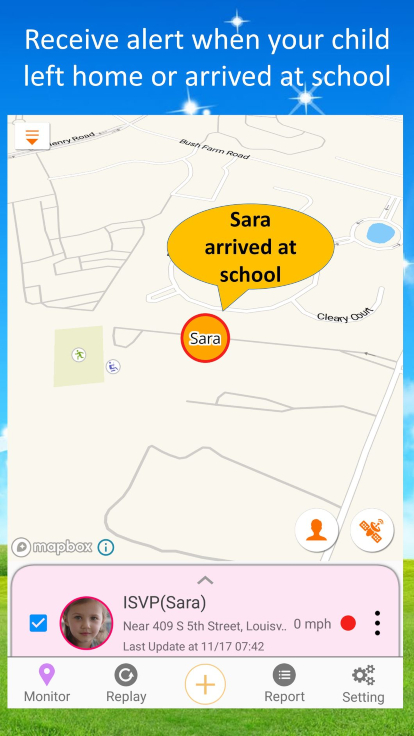 Replay history routes up to 365 days ago.
Show where/when the vehicle was.
Show locations and time of stops.
Show proof of service.
Show locations and time of speeding, harsh driving and engine idling.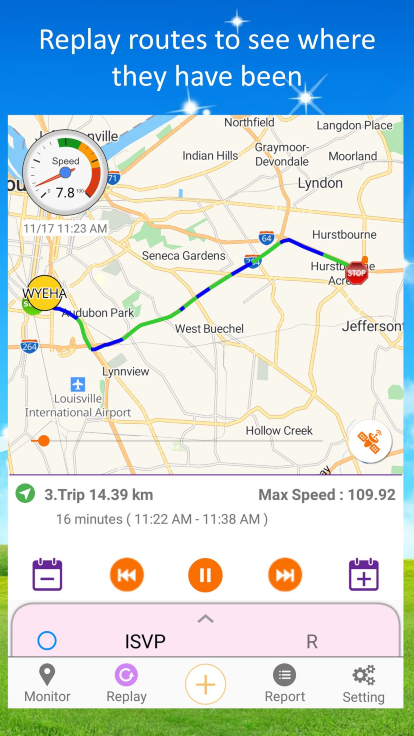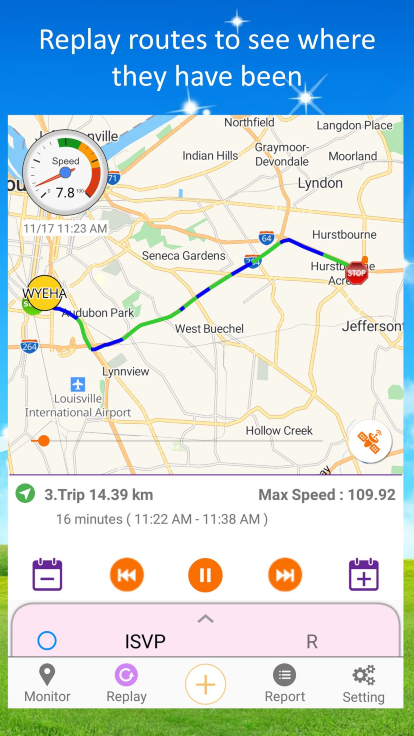 Speeding increases fuel consumption and the risk of accident. Avoiding the dangers of speeding increases a driver's ability to adjust curves or objects in the roadway. It considerably extends the distance necessary to stop a vehicle.