Dash Cam
✅ Monitor driver from live video
✅ 1944P Full HD and 140 degree wide angle
✅ 24-hour parking monitor with Parking Surveillance Mode in setting
✅ Built-in G-sensor to detect collision. The car dvr will automatically start recording when it detects motions
✅ Connect with GPS wifi to have live video. Watch how it works.
How it works
REALTIME MONITOR
Speed · Location
Vehicle Health
ROUTE REPLAY
Route · Location
Speed Band
DETAILED REPORT
Fuel · Mileage
Trip Tagging
DRIVING ALERTS
Speeding
Geofence
Real Time Tracking
Real time location and speed monitoring
Real time alerts when speeding and aggressive driving
Real time engine health monitoring
Real time battery health check and coolant temperature monitoring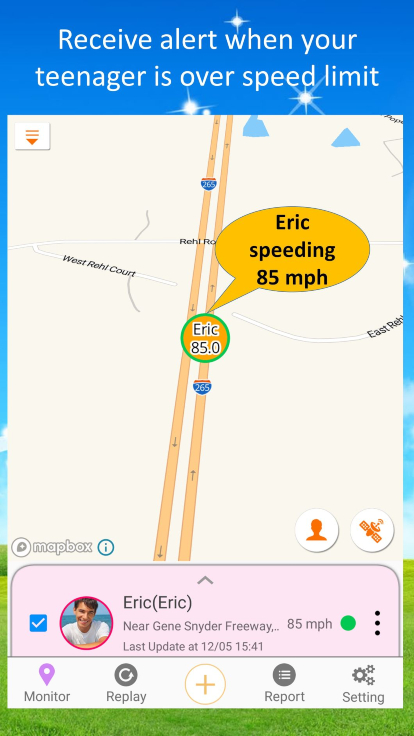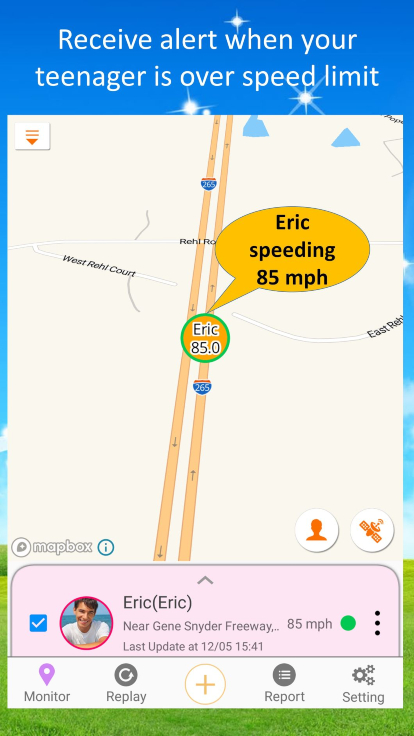 Route Replay
Replay history routes up to 365 days ago.
Show where/when the vehicle was.
Show locations and time of stops.
Show proof of service.
Show locations and time of speeding, harsh driving and engine idling.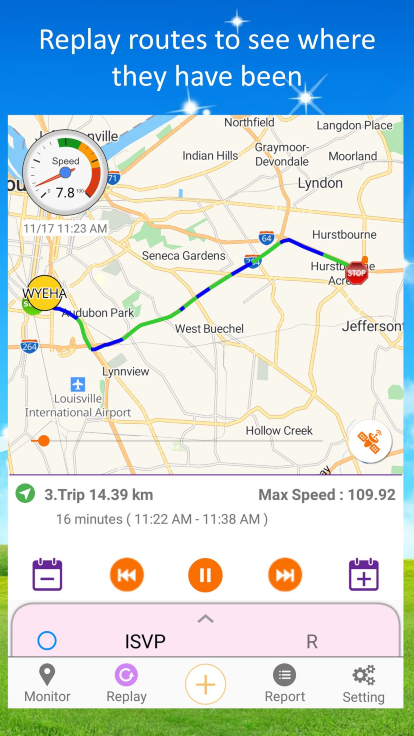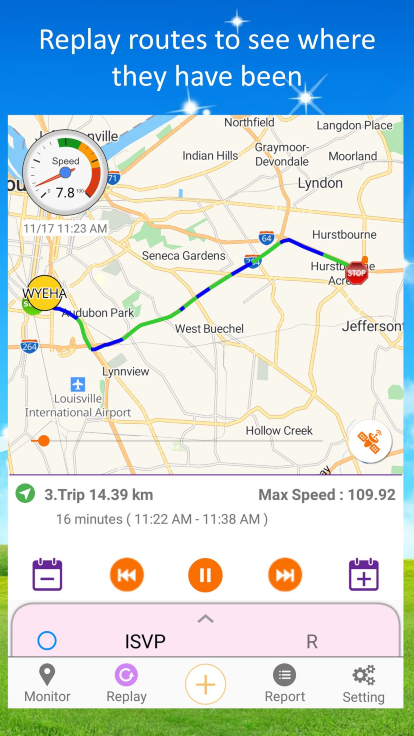 Virtual Geo Fence
Use geofence to mark locations which are important to you and your drivers
Unlimited geofences
Circular shape or arbitrary shape
Get updated when vehicles arrive or when they leave