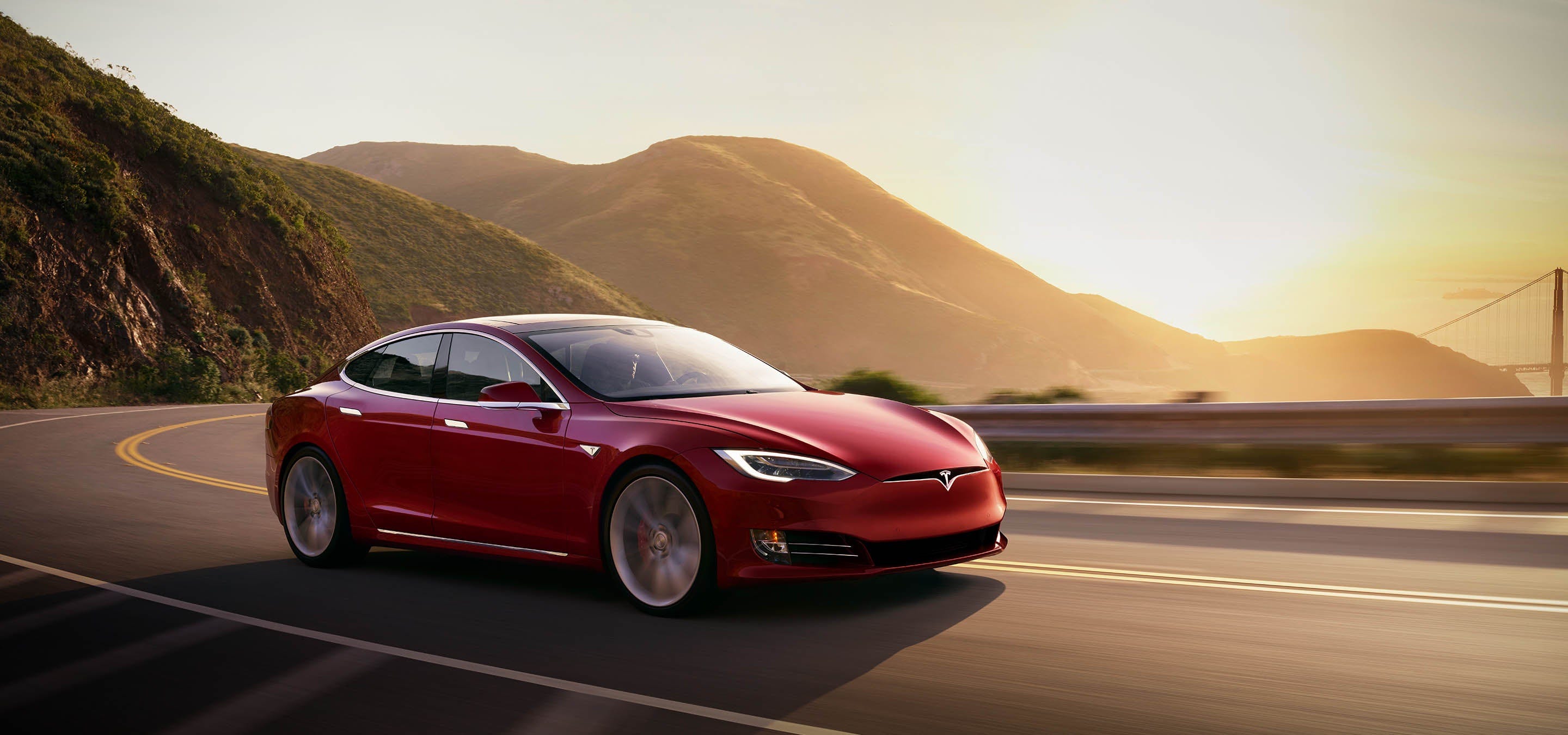 About Us
We are a US-based company that provides GPS tracking and telematics services for families, school districts, companies, and governments. Our customers come to us for anything from tracking their teenage drivers to telematics and fleet management services. Currently, we have customers in over 30 countries.
Advantages of Spectrum GPS Tracking and Telematics
Accurate
Spectrum Smart trackers are accurate within 10 feet.
Reliable
Our cloud-based servers are up and working for you 99.9% of the time.
Affordable
Only $9.95 per month.
Easy-to-use technology
No installation is required. Everything comes ready to use.
Easy to Access
Access from your phone, tablet or desktop
Worry-free Guarantee
Free shipping and free returns within 30 days.
Spectrum Tracking GPS Tracker Demo
Vehicle Tracking Software Main Features