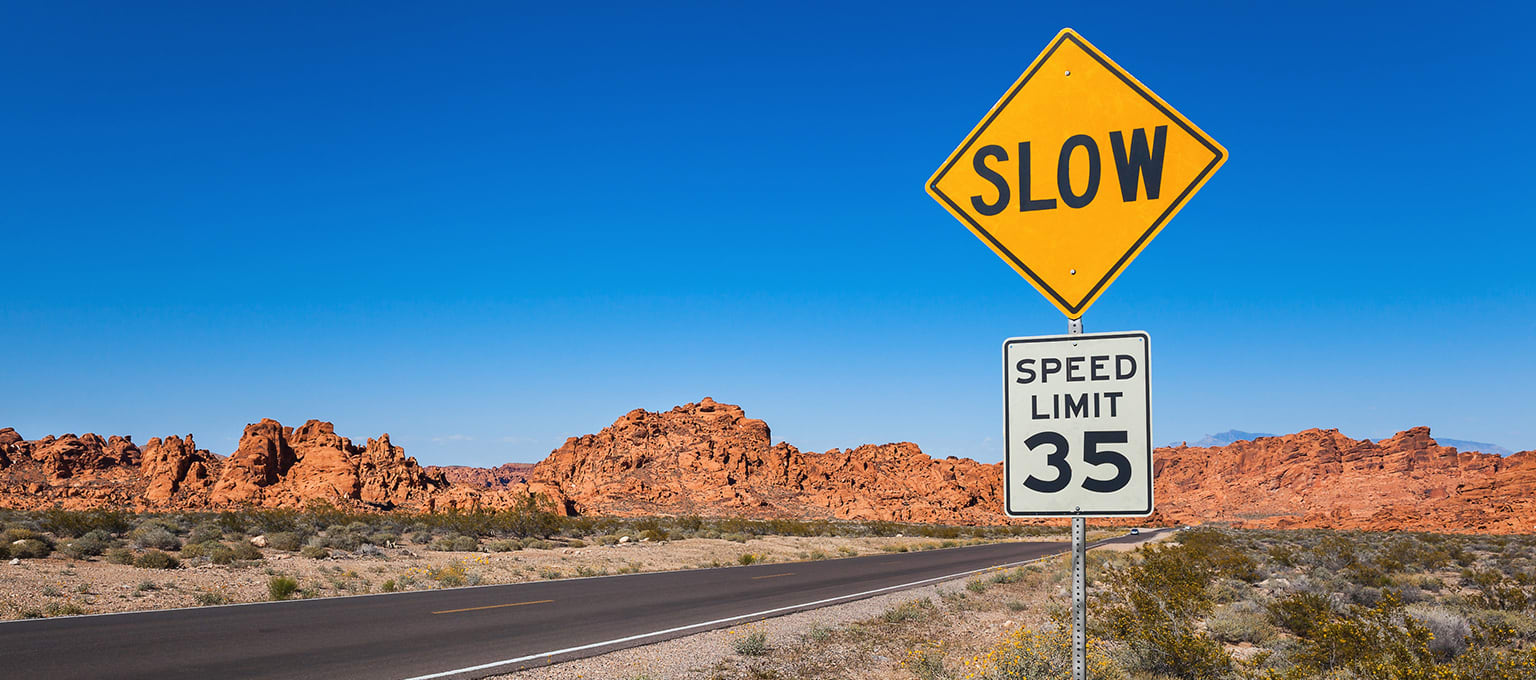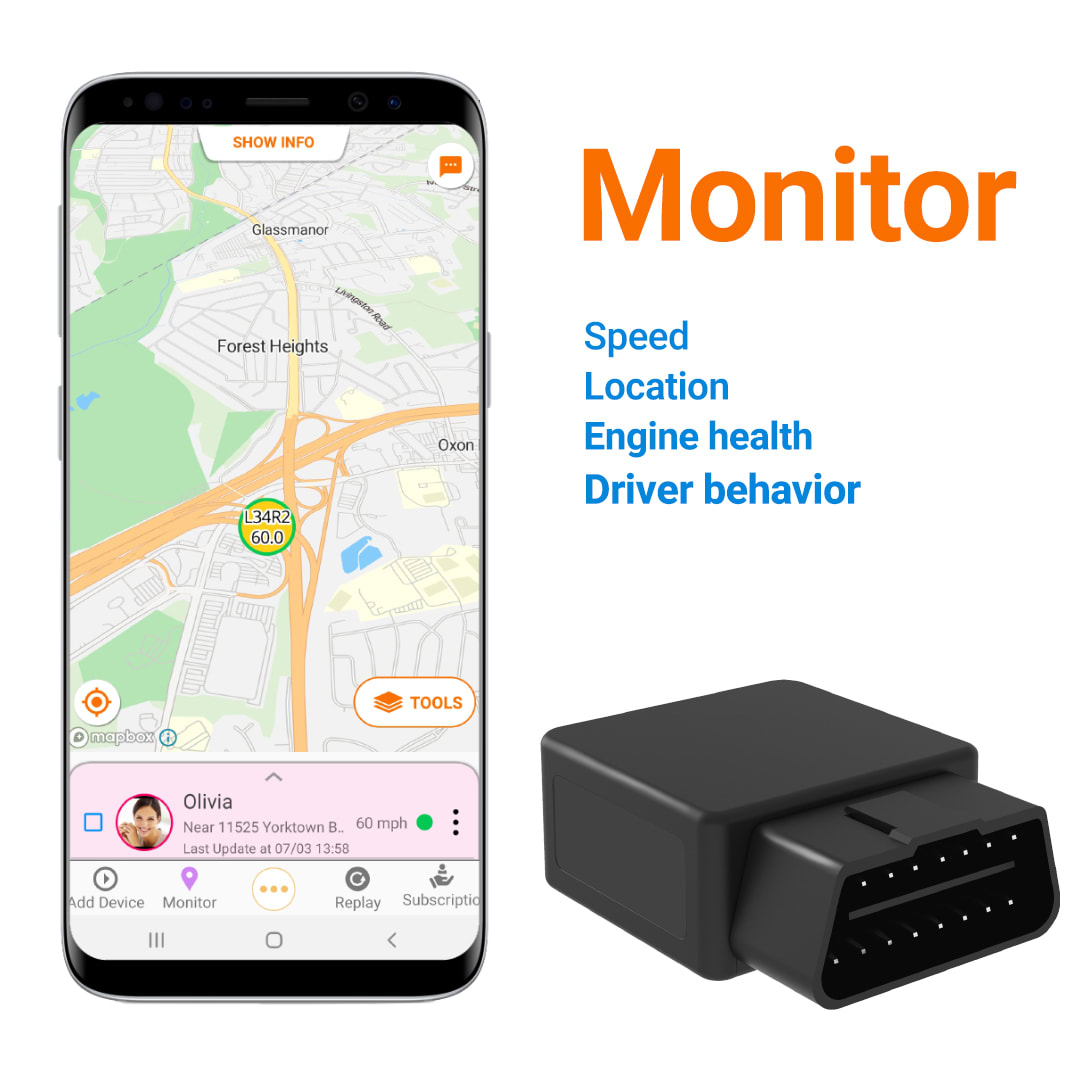 Location
Spectrum Smart GPS Tracker records the vehicle location and speed every 30 seconds. The app automatically updates in real time.
Use satellite map or streetmap to check if driver in safe area.
Service covers US, Canada, Mexico and 140+ countries. No matter where they are we keep an eye on them for you.
Safety
Smart GPS Tracker unlocks access to real-time driving insights.
Receive email and text notifications for speed, acceleration, hard braking, idle time, and more; better decisions can be made while on the road.
Route Replay to Show Where They Have Been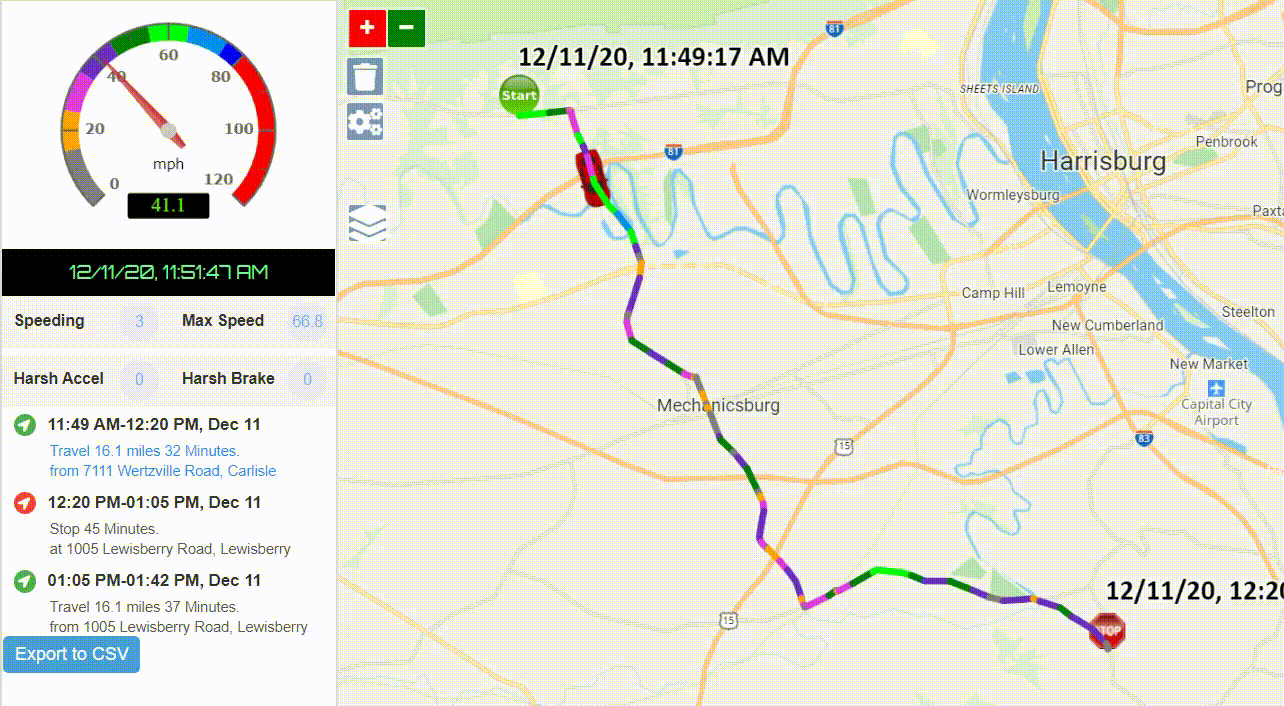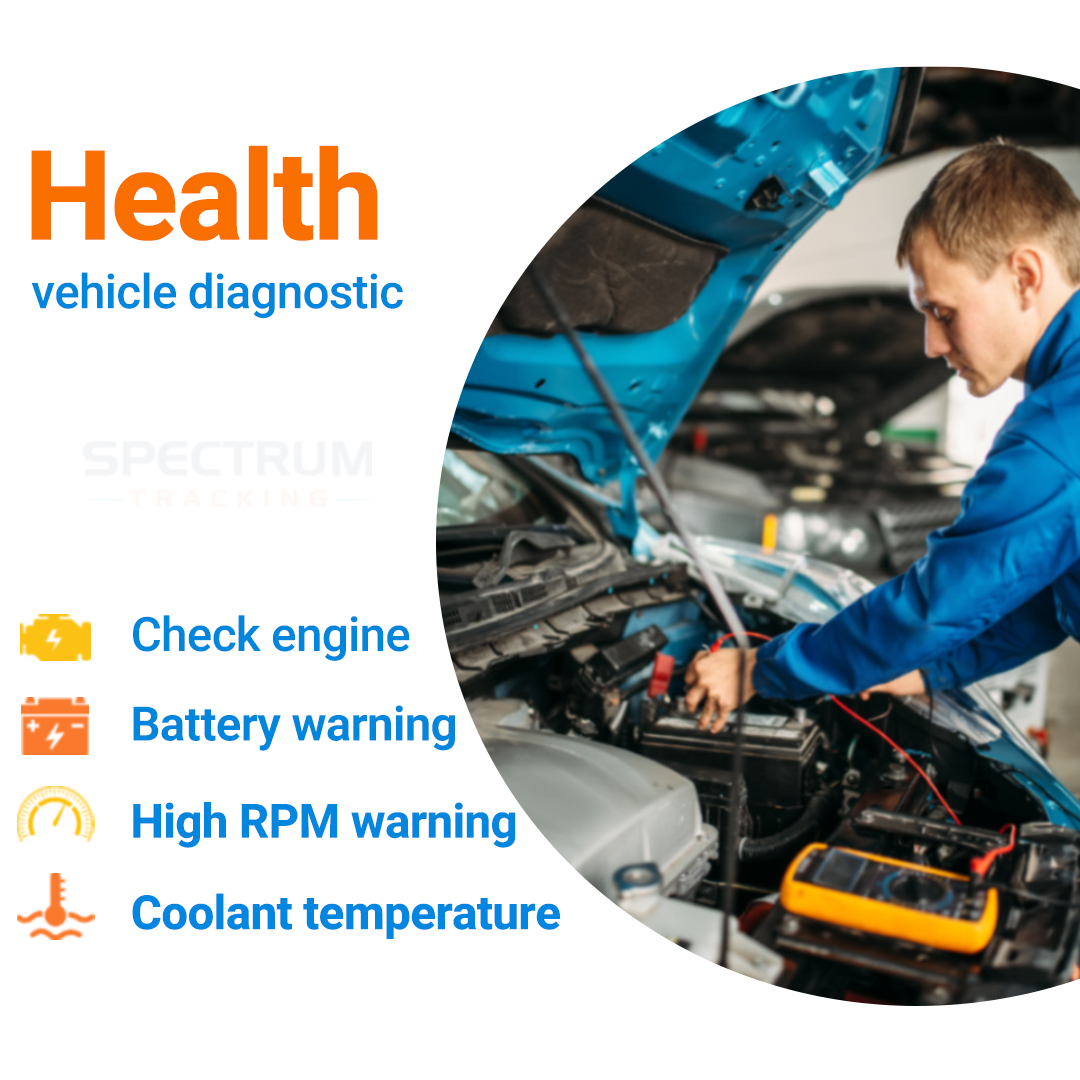 Health
Monotor your vehicle battery, coolant temperature, engine health, RPM, and fuel level to identify problems before they cause you a headace
Receive notifications for engine errors, low battery, high coolant temperature or high RPM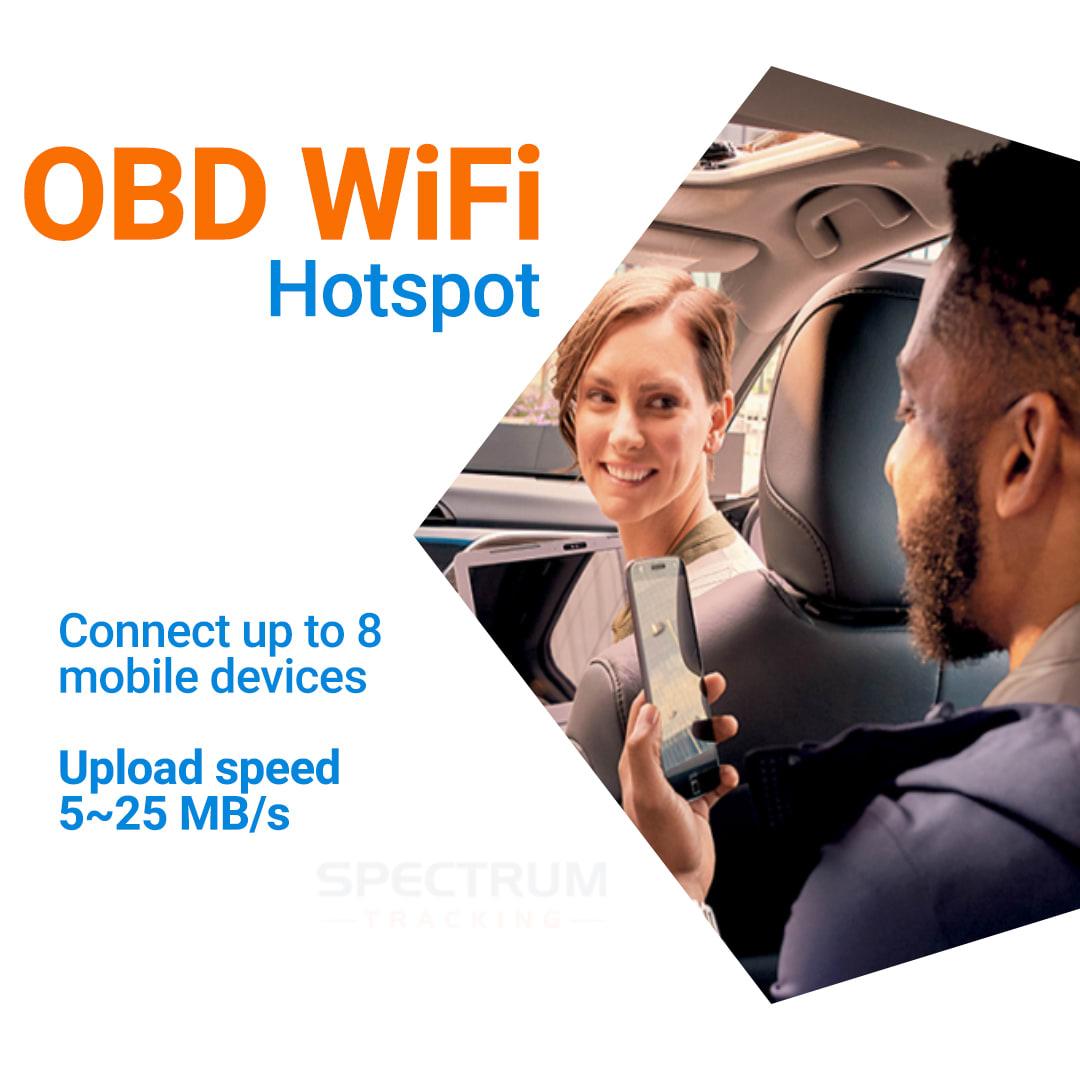 WiFi Hotspot
Device has WiFi hotspot
Connect your tablet or other mobile devices
Make your vehicle a mobile office
Entertain your kids during trip
Download speed 5 to 80 MPS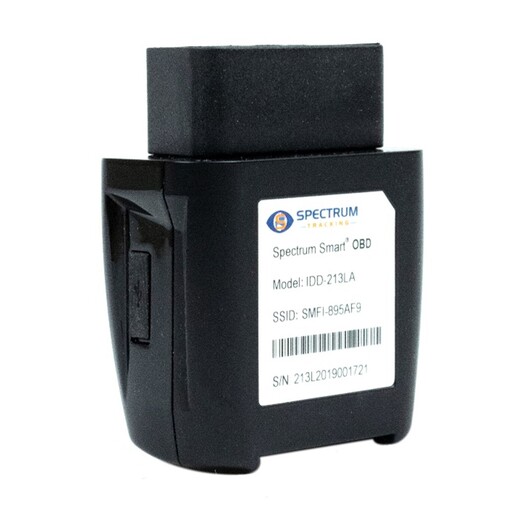 OBD Vehicle Tracker
Track speed and location
Track fuel, mileage and driver behavior
Email, text, and in-app alerts
Speeding and geofence alerts
Engine diagnosis
WiFi Hotspot (optional)
As low as $8.3/month
Let's check compatibility
Spectrum Smart works for most vehicles made after 1996