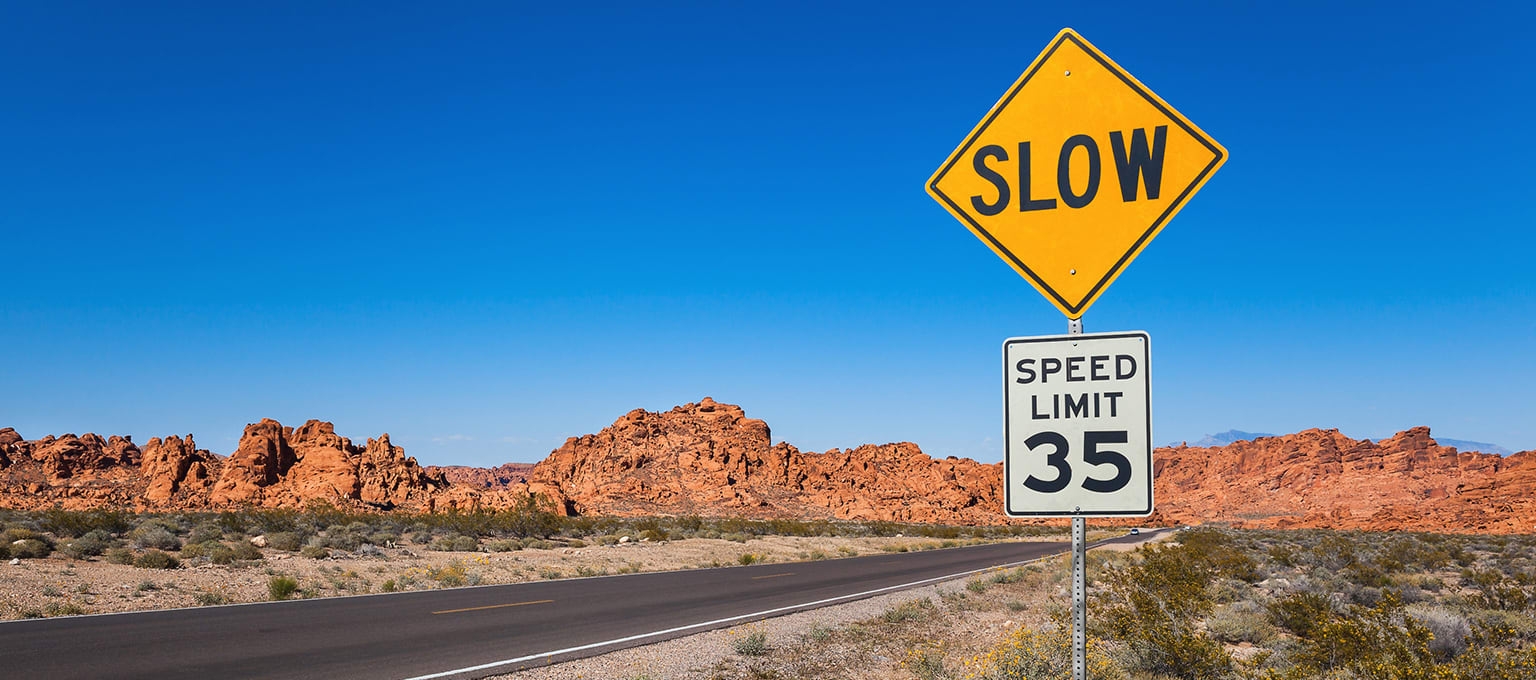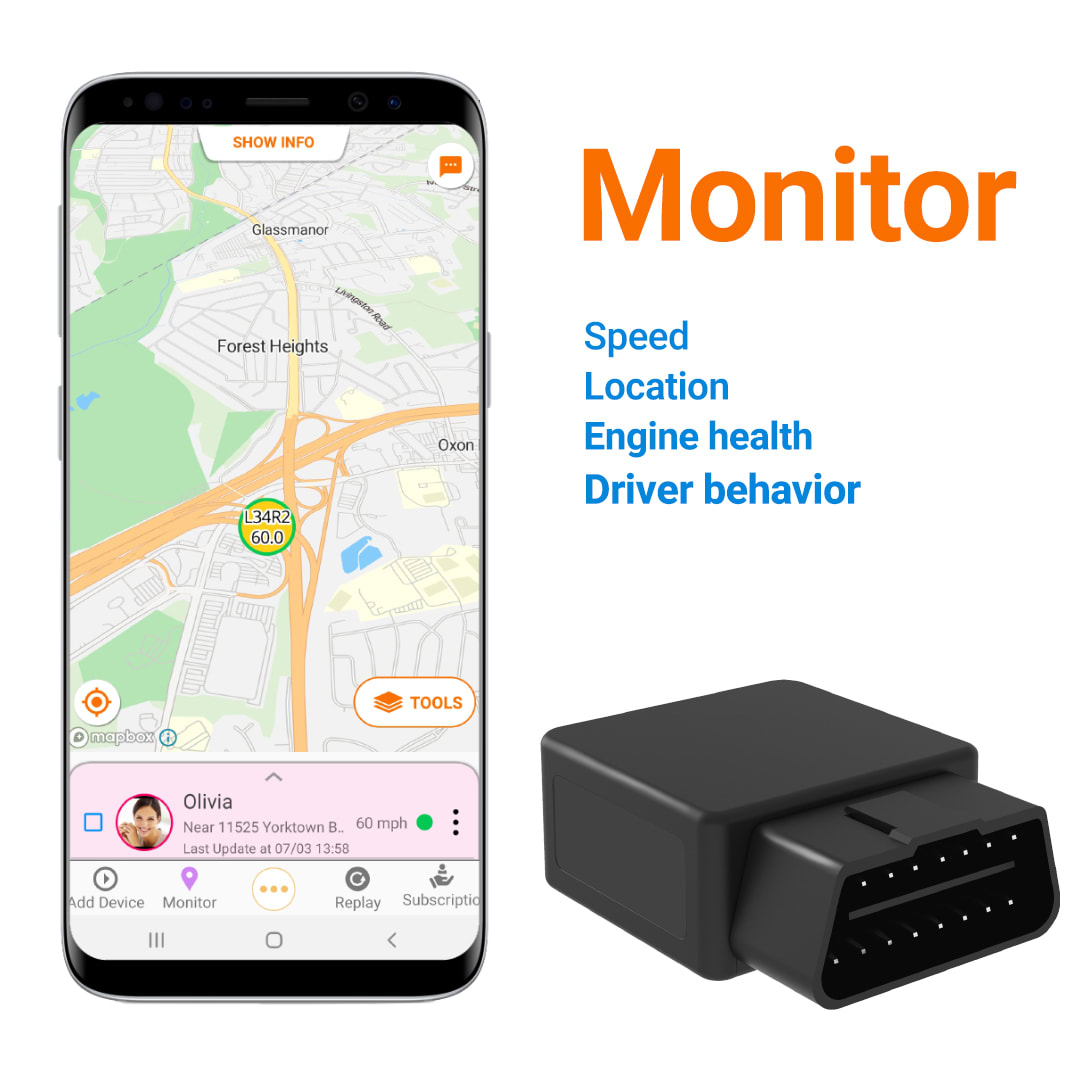 Location
Our Spectrum Smart GPS Tracker records vehicle location and speed every 30 seconds. The app updates in real time, so you can always be sure that your family is safe.
You can use the satellite map or street map to see if your teen is in a safe area. You can also use it to ensure that your child is where they say they are going to be!
Service coverage includes the US, Canada, Mexico and 140+ countries. No matter where they are, we keep an eye on them for you. So, sit back, relax, and enjoy some peace of mind.
Safety
Our Smart GPS Tracker unlocks access to real-time driving insights.
Rest easy with the knowledge that your family is never alone on the road. Spectrum Smart automatically detects dangerous driving behaviors like high speeds, harsh acceleration, and fast braking. You'll get an immediate alert as soon as something unsafe is detected.
OBD Vehicle Tracker
Track speed and location
Track fuel, mileage and driver behavior
Email, text, and in-app alerts
Speeding and geofence alerts
Engine diagnosis
Wi-Fi Hotspot (optional)
Route Replay to Show Where They've Been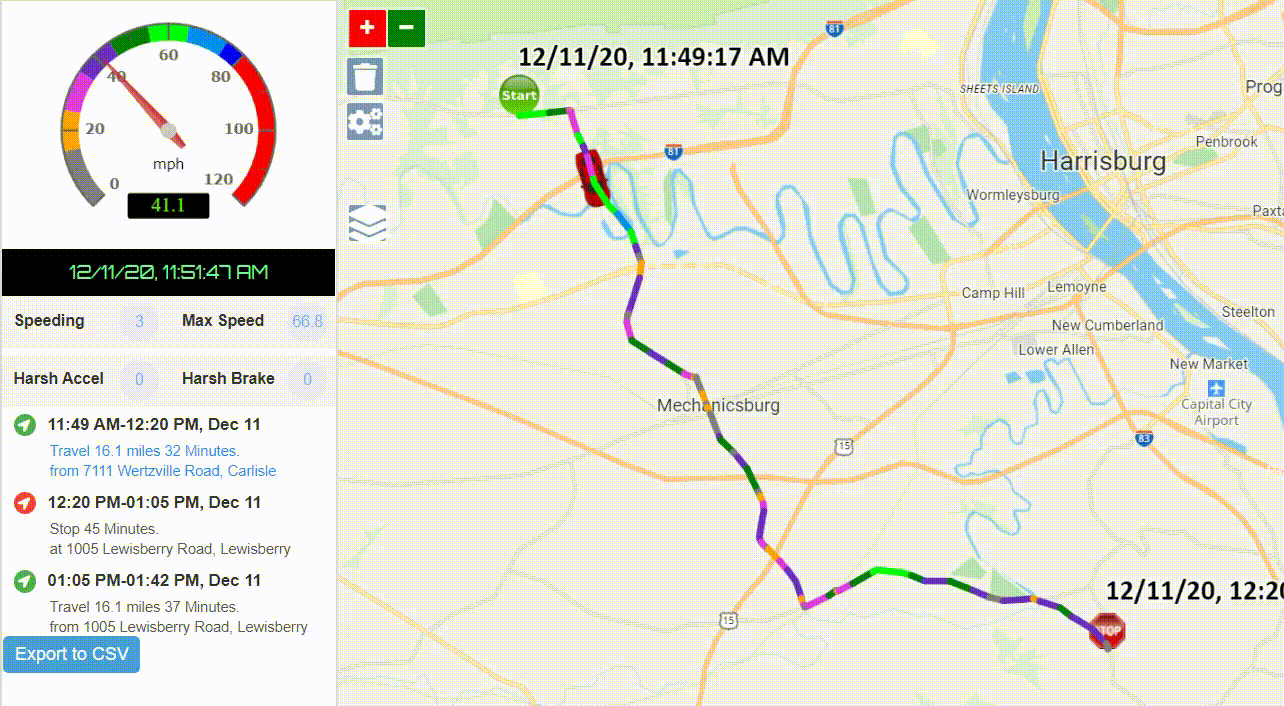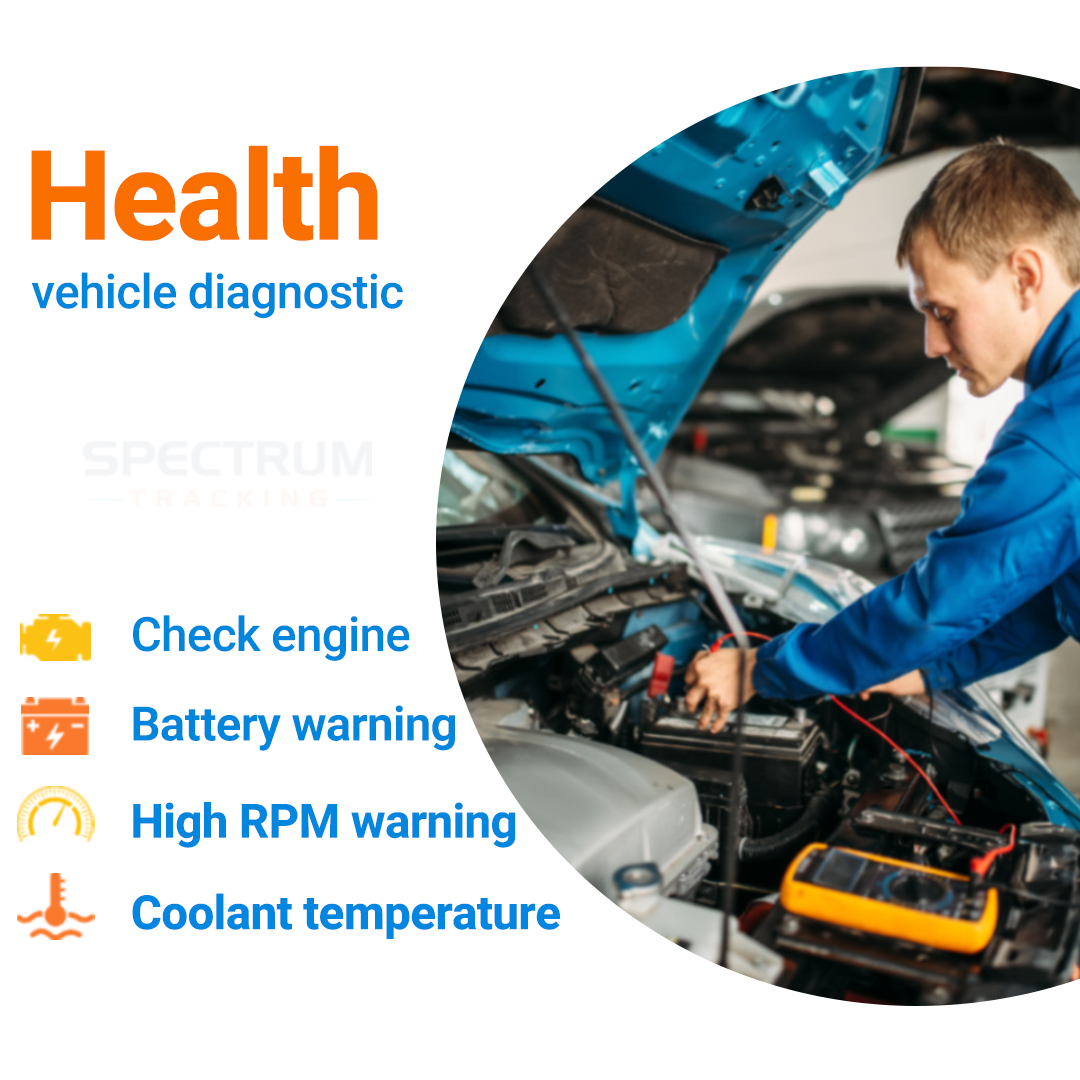 Health
Hit the road without hesitation. You can check the health of your car from your phone and detect issues before you even leave your garage.
Receive notifications when there's something wrong with your engine, battery, coolant temperature, or RPM. If your car isn't 100% safe, you'll know about it.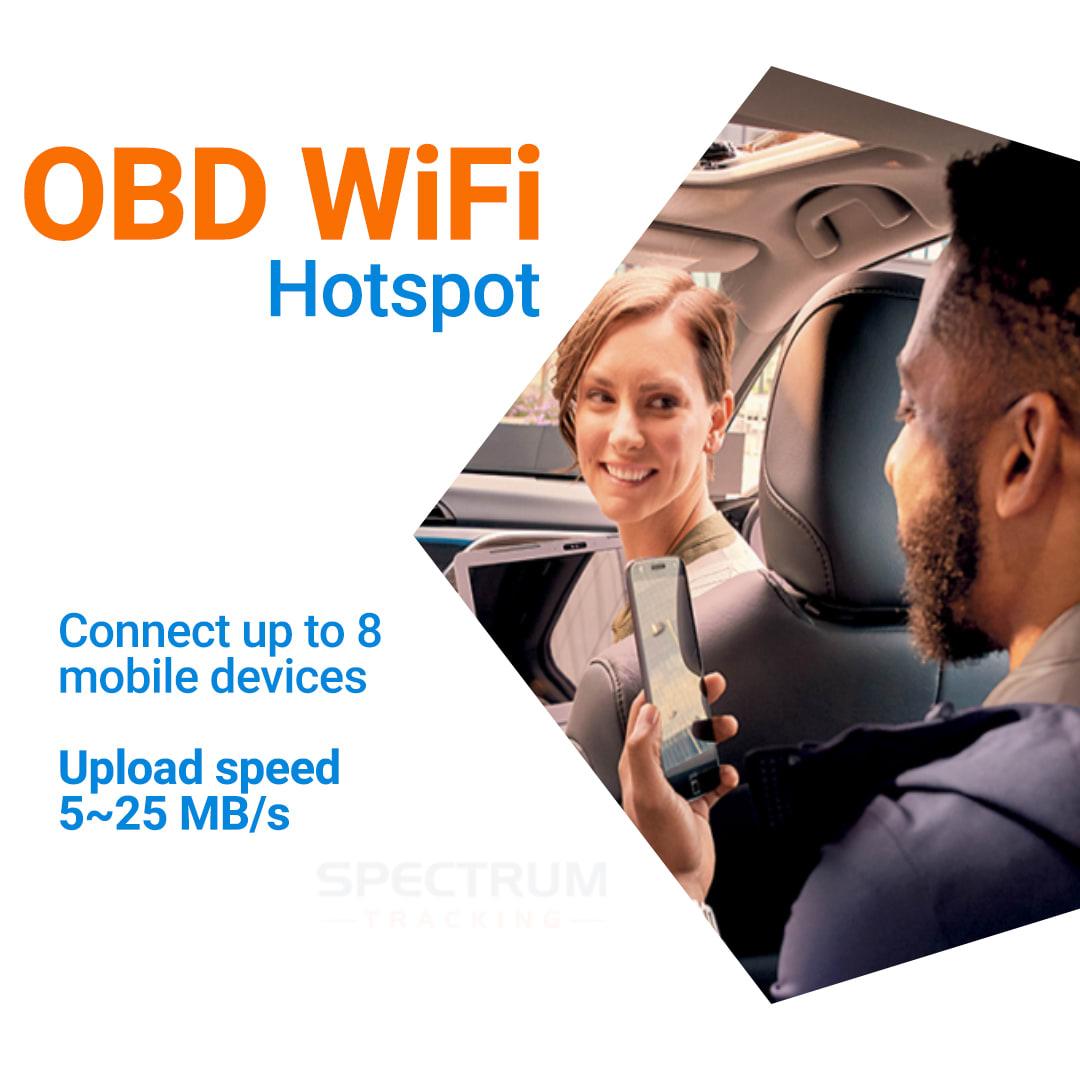 Wi-Fi Hotspot
Turn your car into a mobile Wi-Fi Hotspot! Our hotspot allows you to connect up to 8 devices. It works nationwide with the AT&T 4G LTE network, so road trips will be a breeze with your whole family. Your kids can sit back, relax, and stream movies or video games while checking their social media accounts. No more excuses about being unable to do their homework during road trips. They can work straight from the backseat with download speeds of 5-80 MPS!
Let's Check Compatibility
Spectrum Smart works for most vehicles made after 1996