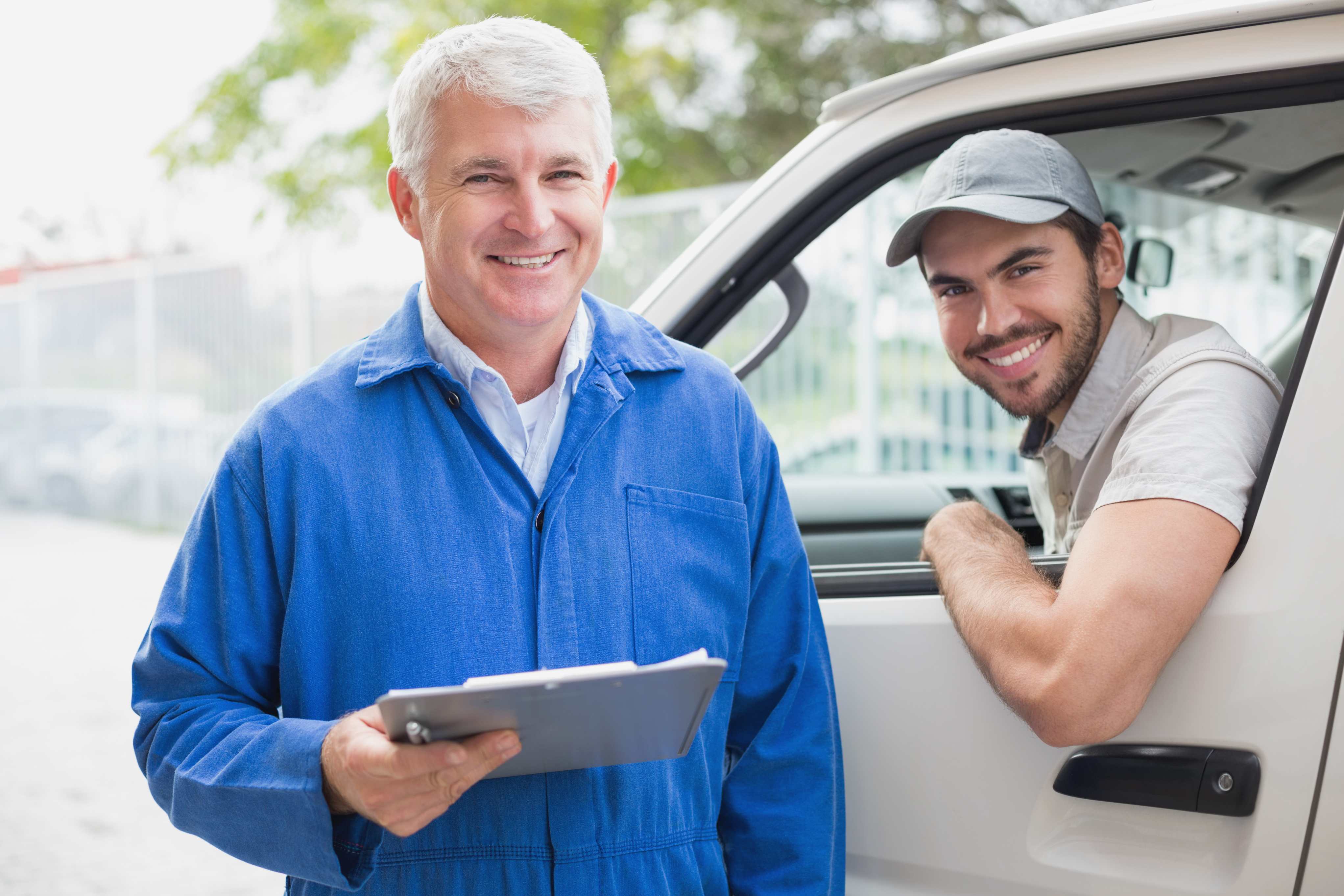 Increase Productivity and Customer Satisfaction
Manage and monitor your field staff as they move from customer to customer throughout their day. Our tracking works well no matter what kind of company you own. Breathe easy knowing that your moving company, plumbing company, or construction company will always be adequately monitored.
Get to your customers faster and respond quickly to their emergencies.
Provide proof of time on site and make service calls more efficient.
Request a Demo
Save Money with Greater Fuel Efficiency
Use GPS tracker to reduce vehicle idling time.
Keep track of things that use too much gas, like harsh acceleration.
Potentially save on insurance premiums.
Find the best routes and save up to 15% of fuel with our Smart Routing tool.
Request a Demo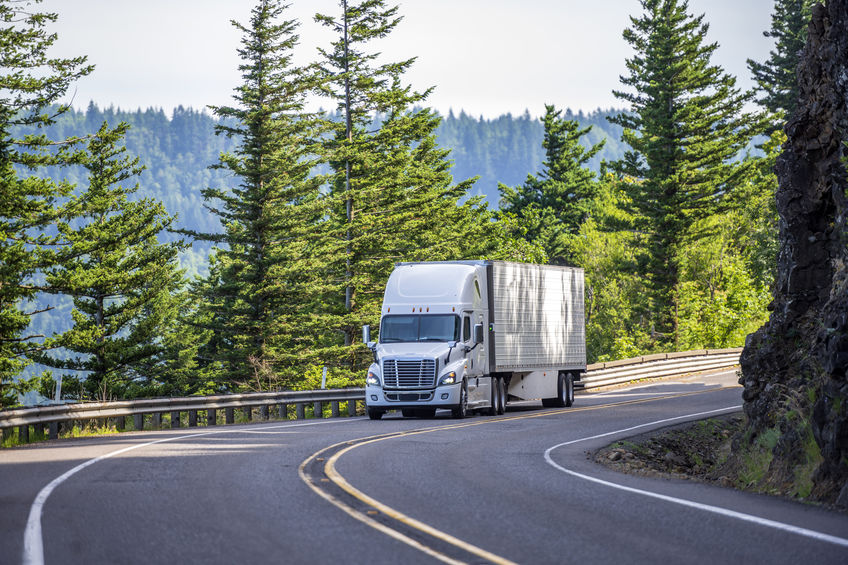 Powerful and Easy to Use Fleet Tracking Management System

Protect Your Valuable Assets
Protect your assets with easy-to-installeasy to install 4G GPS trackers. Tracking your assets with the cloud- based tracking platform makes it easy.
Reduce delinquencies, improve cash flow, and lower your repo costs, and benefit your bottom line.
Good for car rental and leasing companies.
Request a Demo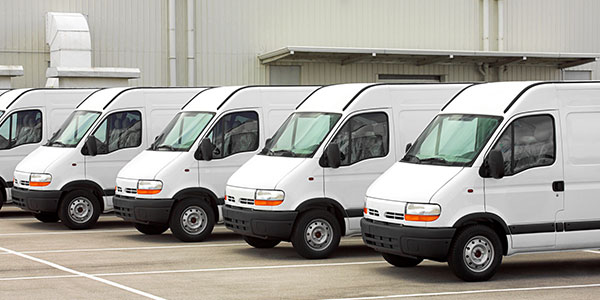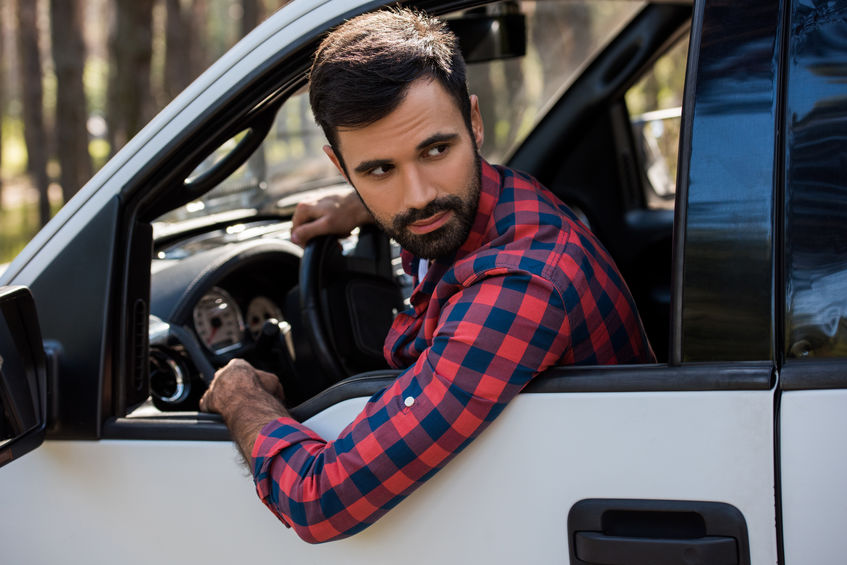 Improve Driver Behavior
Receive notifications for when there is speeding, harsh acceleration, or and aggressive driving.
Use alerts to help drivers perform at their best so they drive safely, economically and efficiently.
Request a Demo
Reduce Maintenance Cost and Downtime
Spectrum Smart GPS tracker monitors your engine health, battery level, and coolant temperature. Receive notifications when there is a problem so you can fix it in time.
Keep your fleet in good condition so you can reduce maintenance costs and downtime.
Request a Demo