Special Vehicle Tracking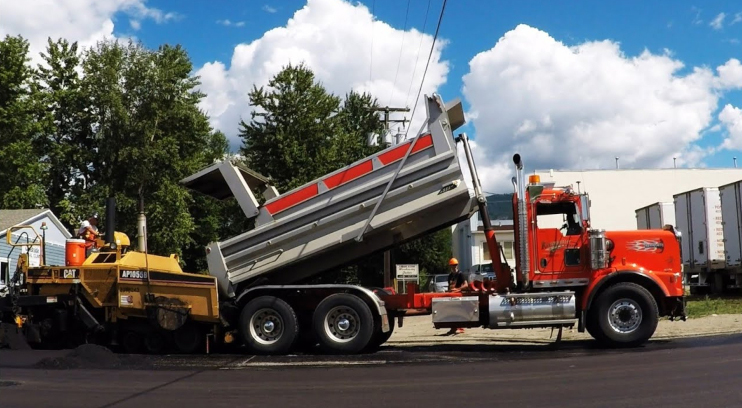 Meta Construction Technologies, LLC is a Kentucky-based construction technology company focused on transforming the heavy highway industry with innovative software solutions. The company originated in the University of Louisville Entrepreneurship MBA program in 2016.
Meta's first product, called BlackTop, is mobile tracking and dispatch platform that lets Asphalt Contractor request and track dump trucks.
The company will use our portable GPS trackers in their service. "We are glad that Spectrum Tracking can provide this very accurate tracking service to us,", said Nick McRae, Co-Founder and CEO.