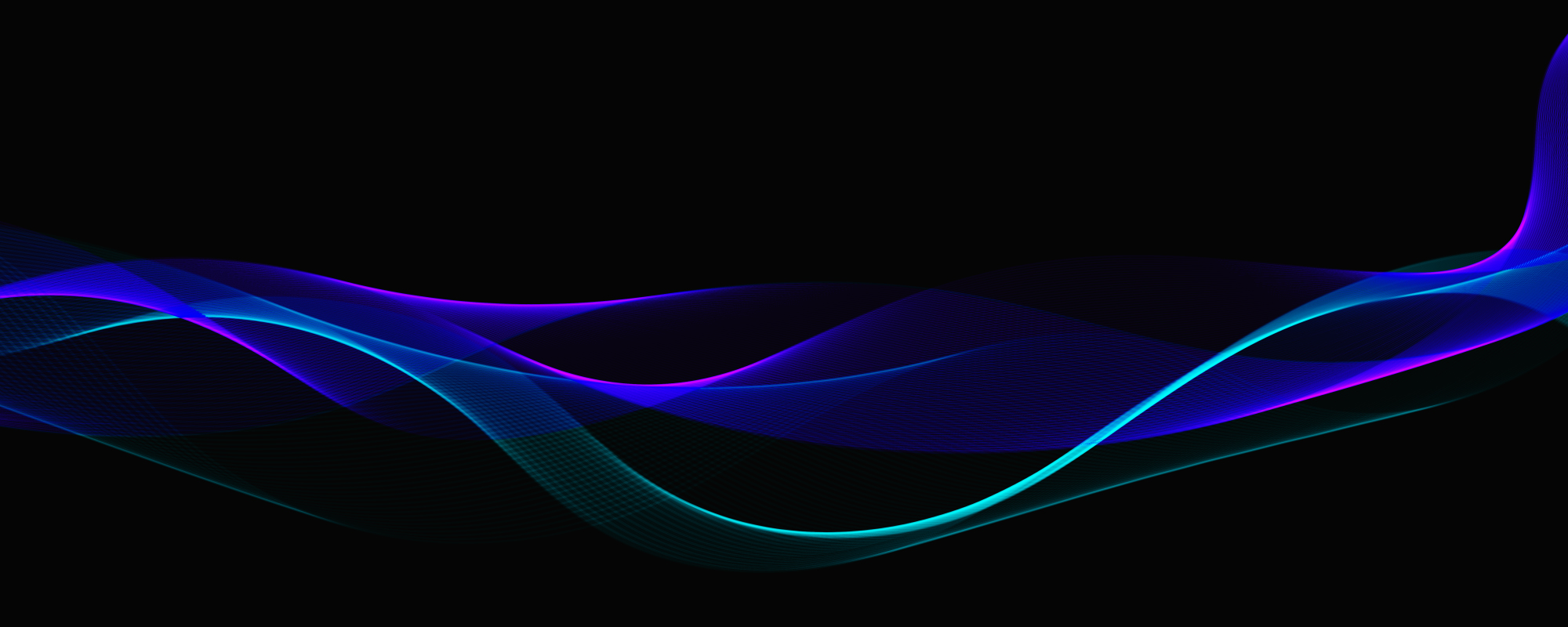 Advantages of OBD Car Tracking Device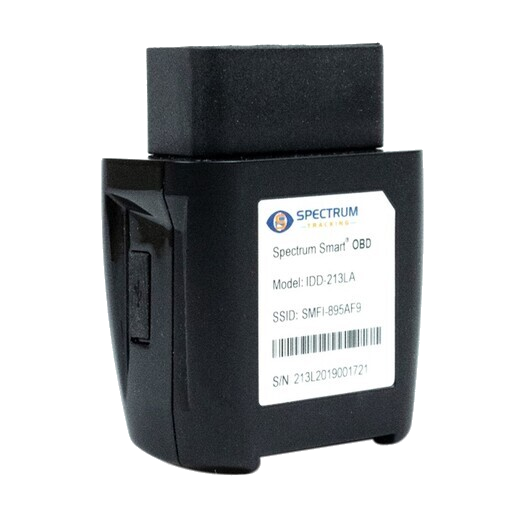 GPS Tracker
Track location, speed, mileage, fuel consumption, and driver behavior.
DTC Error code
Detect an error with your engine– get specific engine codes sent to you so you can easily diagnose the problem.
Wi-Fi Hotspot
Connect up to 8 mobile devices to the OBD Wi-Fi hotspot
Engine Data
Our OBD device can detect engine data, such as RPM, speed, coolant temperature, etc., when your vehicle's Check Engine light is on
Built in 3-axis Accelerometer, Crash trigger & G-Sensor Charting
Technical Specifications
Our flagship OBD GPS tracker works for both light and heavy-duty vehicles. The smart GPS tracker is based on 4G LTE technology. Track location, speed, fuel consumption, driver behavior, and engine diagnosis.
With a built-in Wi-Fi hotspot, you can connect up to eight mobile devices like tablets, surveillance cameras, and dash cameras.
Ideal for teen drivers and fleet management.
4G with Wi-Fi Hotspot (optional)
Track speed and location
Track fuel, mileage and driver behavior
Geofence and speeding alerts
Engine diagnosis
Monitor battery, coolant temperature, and RPM
LTE Specifications
Operating Band
Frequency (US):
FDD LTE B2/B4/B5/B12/B17 WCDMA/HSPA+ B2/B4/B5
GSM/GPRS 850/1900MHz
Frequency (Europe):
FDD LTE B1/B3/B5/B7/B8/B20 WCDMA/HSPA+ B1/B5/B8
GSM/GPRS 850/900/1800/1900MHz
Data Transmission
Data:
LTE-FDD Max 100Mbps (DL) Max 50Mbps (UL)
LTE-TDD Max 61Mbps (DL) Max 18Mbps (UL)
HSPA+ Max 42Mbps (DL) Max 5.76Mbps (UL)
Network protocol: Embedded TCP/IP stack

WiFi
GPS
Specifications
Channels: 48
Sensitivity: -163dBm
Accuracy: 5m CEP
Time to first fix:
Cold start: <35s (typ.) Hot start: <1s (typ.)
General Specifications
Dimensions
58 x 45 x 22mm
2.3″(L) x 1.8″(W) x 0.8″(H)
Weight
50g (1.8oz)
Backup Battery
Li-Polymer, 180 mAh
Operating Voltage
9V to 36V DC
Operating Temperature
-30℃ ~ +80℃ (-22℉ ~ +176℉) -40℃ ~ +85℃ (-40℉ ~ +185℉) for storage
Interfaces
| | |
| --- | --- |
| Digital Inputs | 1 positive trigger input for ignition detection, 3 negative trigger inputs for normal use |
| Digital Output | 1 digital output, open drain, 150 mA max drive current |
| Latched Digital Output | 1 digital output with internal latch circuit, open drain, 150 mA max drive current |
| Configurable Input/ Output | 1 special I/O can be configured as a 0V-32V analogue input or an open drain digital output with 150 mA max drive current |
| Serial Ports | 2 RS232 serial ports on 16 pin Molex type connector, for external devices |
| CAN Bus Interface | CAN 2.0A/B, SAE J1939 |
| 1-wire Interface | Support 1-wire temperature sensor and iButton driver ID (maximum 8 channels) |
| Cellular Antenna | Internal only |
| GNSS Antenna | Internal patch antenna and optional external antenna (SMA type connector) |
| LED Indicators | CEL ,GNSS, PWR |
| Mini USB Interface | Used for upgrading and debugging |
Air Interface Protocol
| | |
| --- | --- |
| Transmit Protocol | TCP, UDP, SMS |
| Scheduled Report | Report position and status based on preset time intervals, distance, mileage or a combination of these settings |
| Geo-fences | Geo-fence alarm, support up to 20 circular and 20 polygon geo-fence regions |
| Power On Report | Report when the device is powered on |
| Tow Alarm | Based on internal 3-axis accelerometer |
| Driving Behavior Monitoring | Aggressive driving behavior detection, including harsh braking, acceleration, etc. |
| Crash Detection | Accident data collection for reconstruction and analysis |
| Special Alarm | Special alarm based on digital inputs |
| Remote Control | OTA control of digital outputs |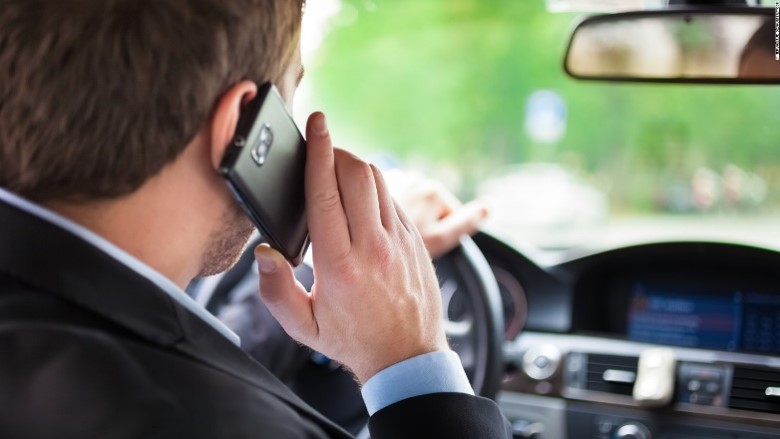 Teenager Driver
Fleet Management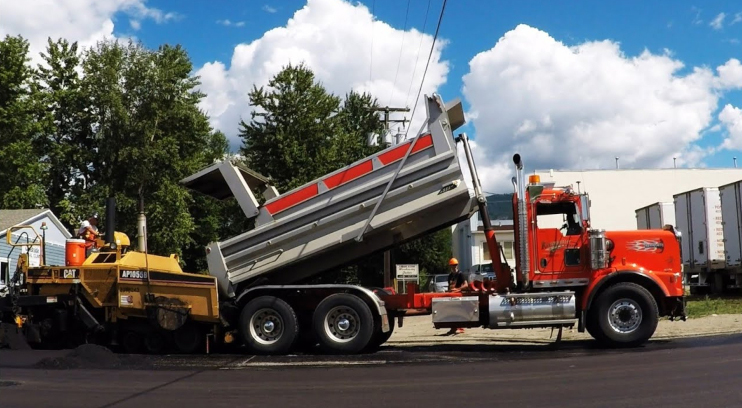 Special Vehicles