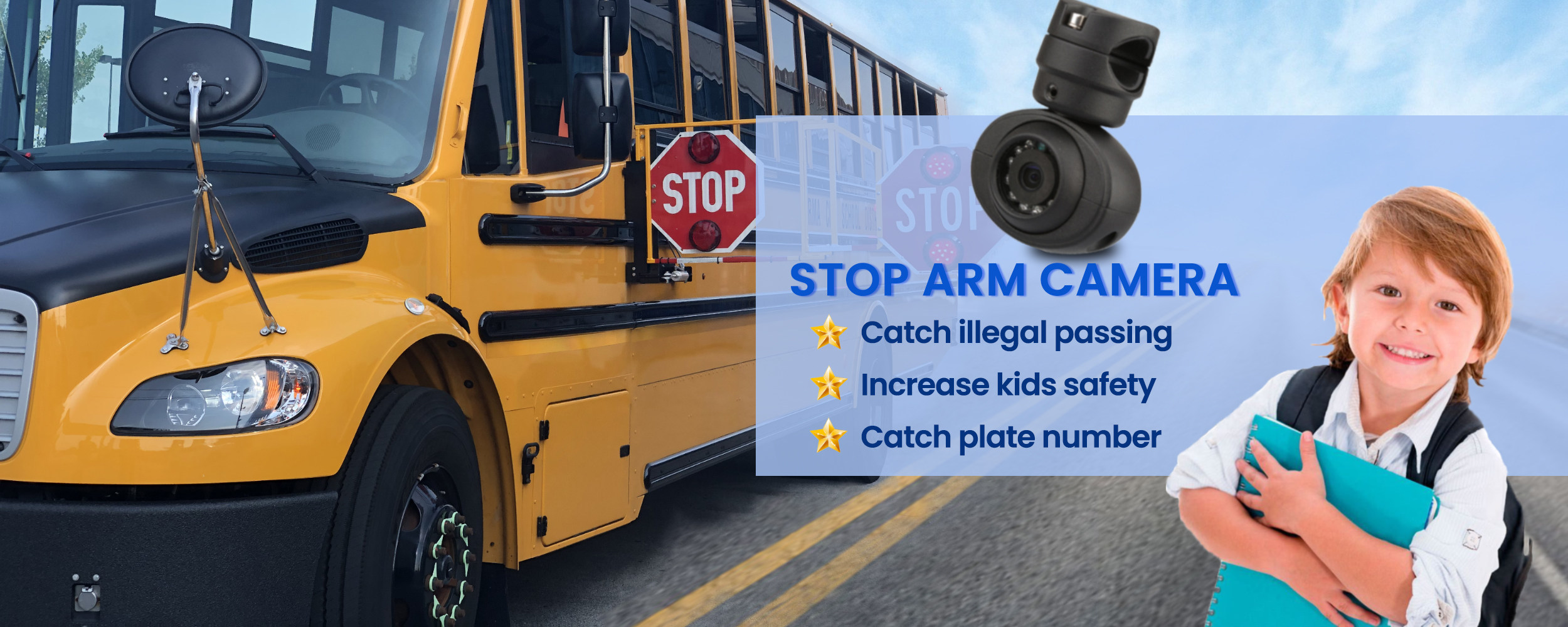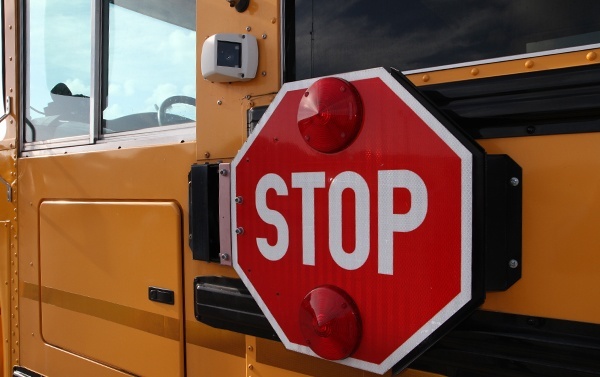 Automated Stop-Arm Camera Solution
Twenty three states have passed house bills to require school buses to have cameras.
Stop-Arm cameras keep bus drivers motivated to stay focused and safe while loading and unloading their students. Automatically capture Stop-Arm violation events. Easily tag the events with relevant details like dates, times, and GPS coordinates.
Show video footage to law enforcement for evidence if needed.
Request a Demo
High Resolution Camera
1080p resolution can easily capture vehicle plate number.
Easy installation.
Large and continuous recording capacity: over 256 hours of video footage.
Automatically download videos from Wi-Fi. No need to remove the disk anymore.
Request a Demo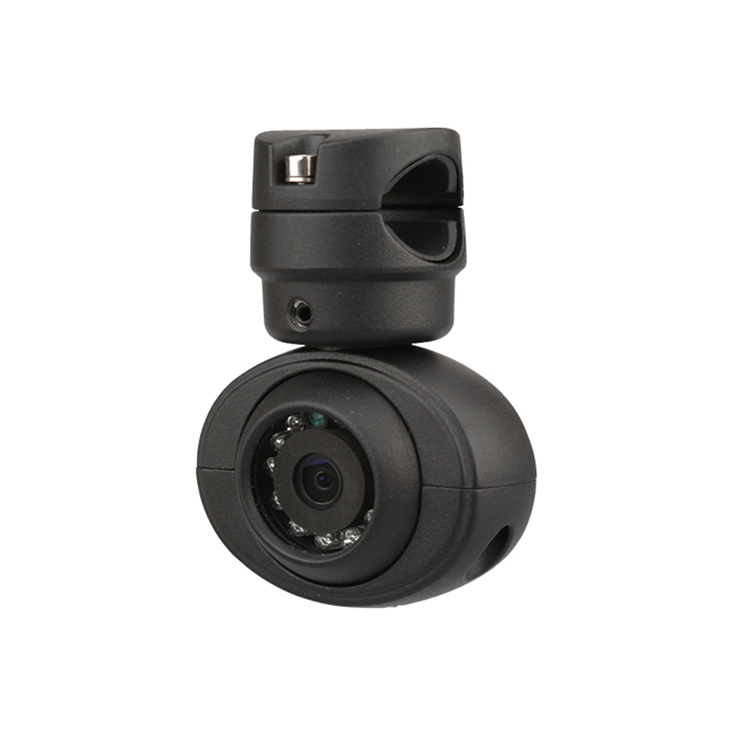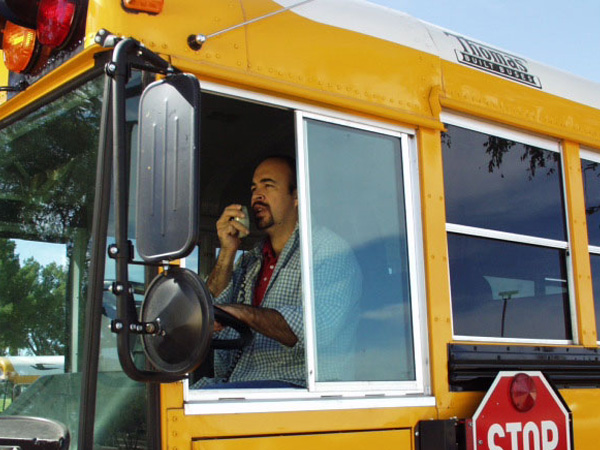 Live Streaming
With 4G technology, you can monitor what's happening both inside and outside of the bus in real time from your control center.
With our clear and concise intercom, you can talk to the driver using the MDVR system.
Cloud storage gives you access − anytime and anywhere.
Request a Demo
Choice of Digital Video Recorders
MDVR Accessories
1080P Front Camera
Wide viewing angle
1080p recording
Waterproof, IP67
Shockproof and loose-proof design
1/4 CMOS AHD image sensor
Shutter speed 1/53-1/100,000 sec
Standard 3.6 mm lens with automatic tracking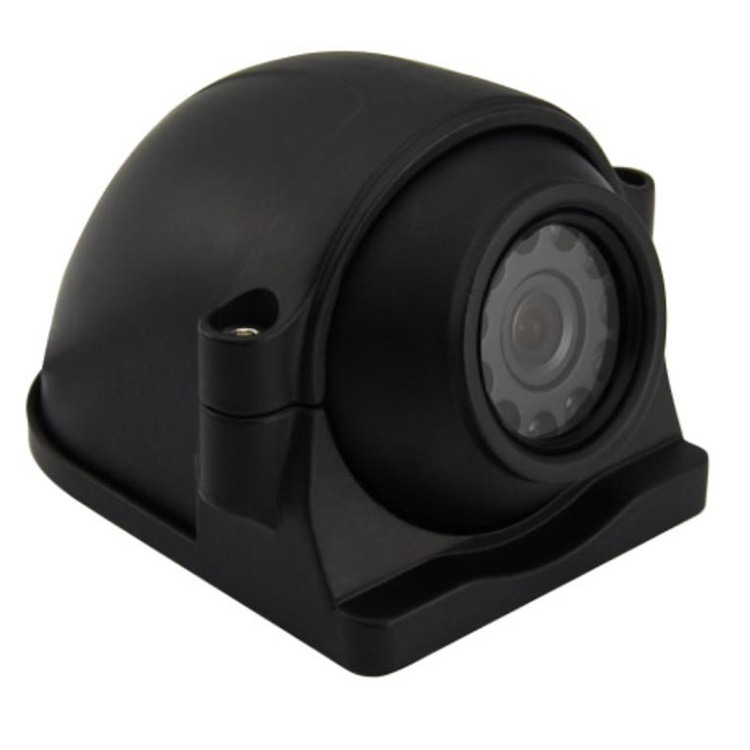 1080P Side Camera
Wide viewing angle
1080p recording
Waterproof/weatherproof, IP67
Shockproof and loose-proof design
1/2.9 Aptina 0310 image sensor
Shutter speed 1/53-1/100,000 sec
Standard 2.8 mm lens with automatic tracking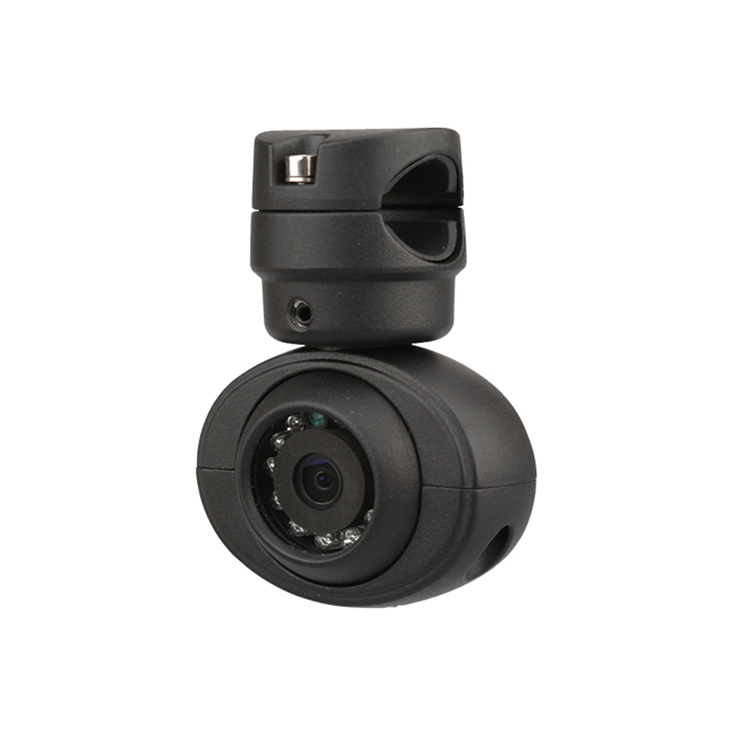 1080P Rear Camera
Wide viewing angle
1080p recording
Waterproof, IP66
Shockproof and loose-proof design
Night vision
Shutter speed 1/53-1/100,000 sec
Standard 2.8 mm lens with automatic tracking