The way the world is moving at the fast pace constant vigilance of your teenagers becomes a challenge today. Your teenage son or daughter might require the monitoring of a technological device for their safety and security. Thankfully GPS Tracking for Teenagers allows many benefits on the whole. With the help of this technology you can keep a monitoring of your vehicle which is driven by a novice driver who has yet to acquire the mastery of driving.
Since driving safe is an art which is achieved during the course of time not instantly. So at the time when the new driver is gaining control over the wheels they need to be watched for their speed to avoid over speeding. At the same time when they are learning the driving skills they also get the confidence that someone can track them anytime in the case of emergency. This allows extra advantage to the budding drivers.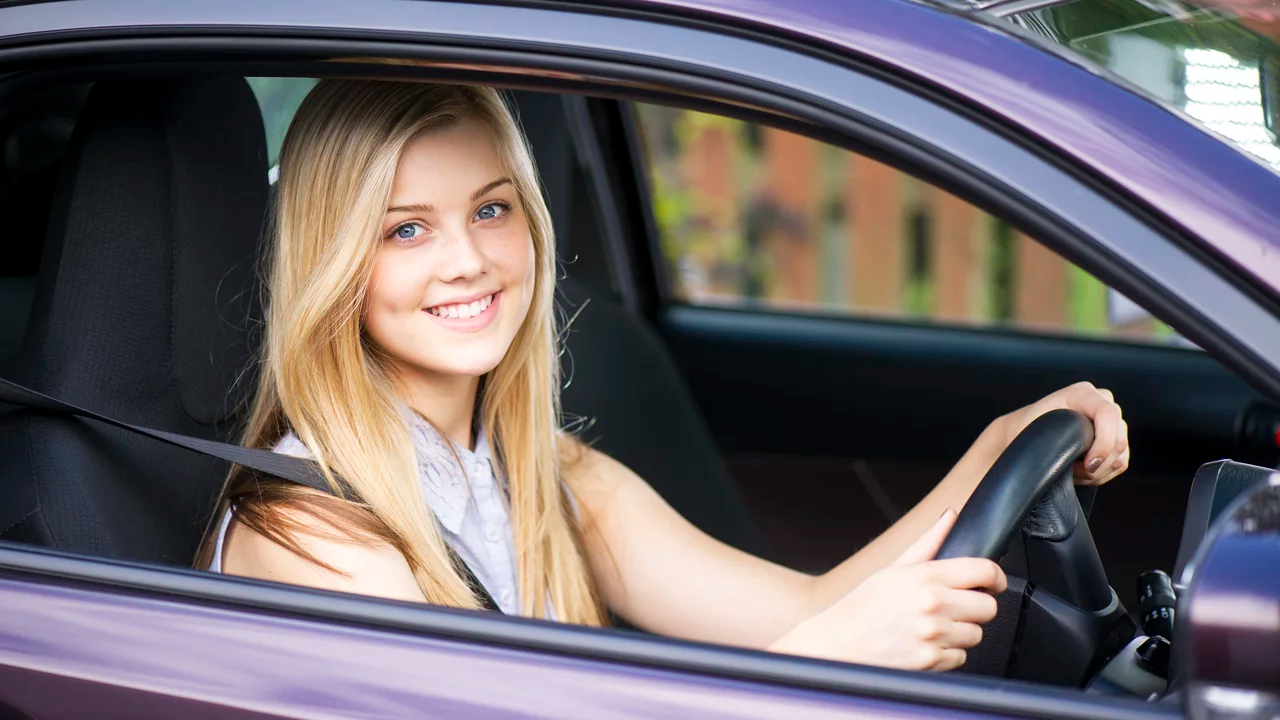 A teen driver in her vehicle


GPS for Teenage Drivers can be easily fitted on your Android or iPhone. You won′t need any type of specific hardware for it. The interface is also very user friendly which can easily be understood by even a non-technical owner of the mobile phone. Due to this native app you can easily keep tab on your vehicles while on the go.
The best part with GPS Tracking for Teenagers is that your unsafe behavior of the vehicle can be monitored without any extra expenses. It is very much economical as it comes for as low as $8 per month. So this is quite a surprising deal for you where you can watch your expensive machines at few bucks a month.
You cannot ignore the fuel efficiency with these monitoring devices. If you have given your vehicle for commercial purposes then the GPS tracking devices can easily reduce the idling time of the vehicle too. This can ultimately reduce consumption of fuel for your business. On an estimate the GPS tracking has the power to reduce fuel usage in your fleet of commercial vehicles by up to 20%. That means another feather the cap for your speedy trucks and cars.
The story never ends here. If you have installed the GPS tracking for Teenagers it can save crucial time of your customers. They already know where their consignment is. So accordingly they can plan and order more services for the business. Last but not least the GPS tracking can be used to improve production too. As you can monitor your vehicle all the time you can easily send the closest vehicle to the person who is in search of your trailer or container. This is how you can increase revenue by saving time.