Hate Boring Gift? We too.
What do get for your loved ones during holiday season? It is not an easy task. More than 70% survered said they struggle with good holiday gifts for their family member. You do not want to get the same item every year and you really want to get something that they can use. If you still have not decided, think about Spectrum Smart GPS tracker.
A Portable GPS Tracker for Children and Parents
You want your kids to be safe. You want to know when they arrive at school and when they arrive at home. You want to know where your parents are when they need help. A portable GPS tracker can help you. It can be put in the backpack or in pocket. It tells you where they are. In case of emergency they can press the SOS button to send an alert to your phone with their location so you can get their in time. It is very affortable at only $9.95 per month. A perfect gift for your kids or parents.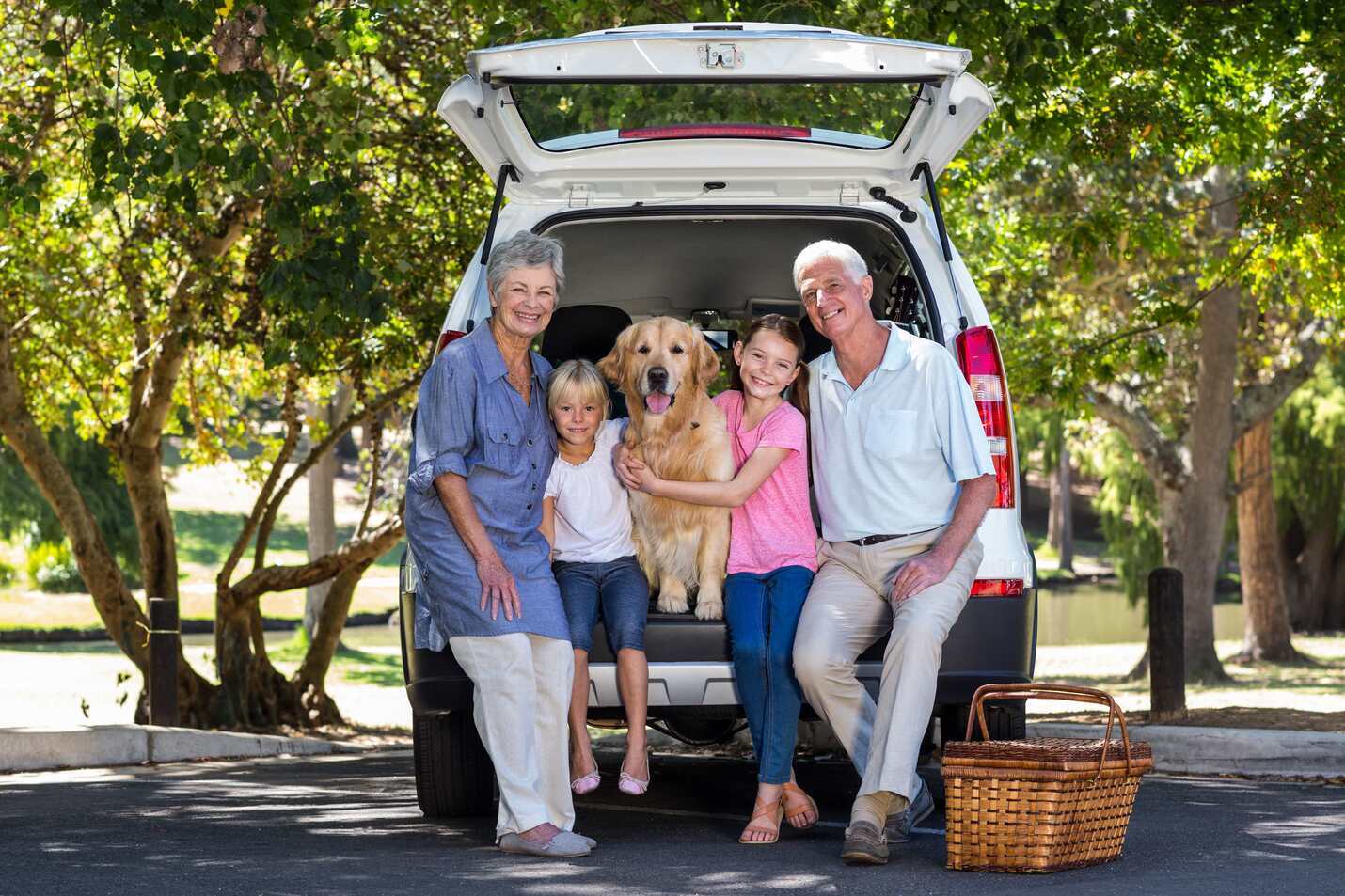 An OBD Tracker for Teenagers
If your teenager is just learning to drive, or your elderly parent wants to continue their independence, a GPS tracker in their car can be a great way to monitor their safety. You can make sure all family members are not somewhere they shouldn't be.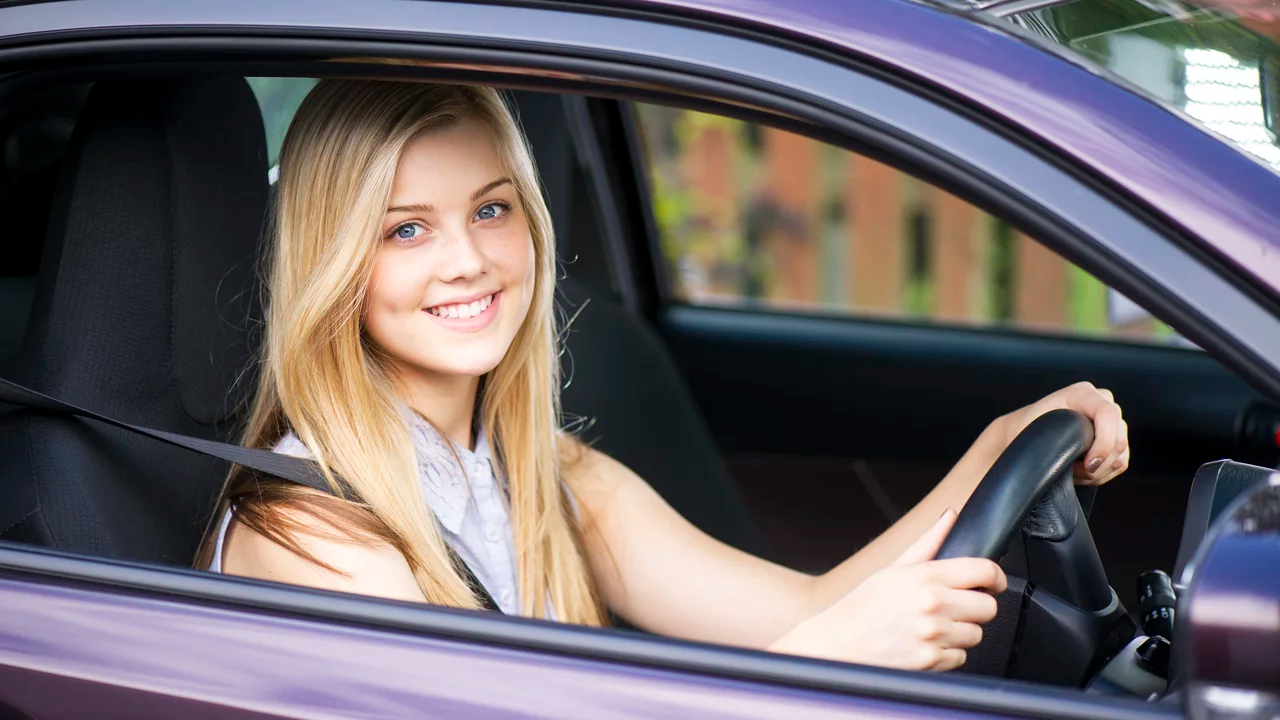 Besides the obvious, a vehicle GPS can also prevent you from getting lost, driving in circles, and ending up in an unknown area. When you are confident of the destination and the route to get there, it is easier to drive from Point A to Point B without a hitch. Not only can it keep you from driving in areas you do not know or that are potentially unsafe, but you can also save on the amount of fuel your vehicle uses. Thus, the GPS device can provide the directions to arrive in a safe neighborhood while minimizing fuel costs.